Guys, I found this item currently on sale ...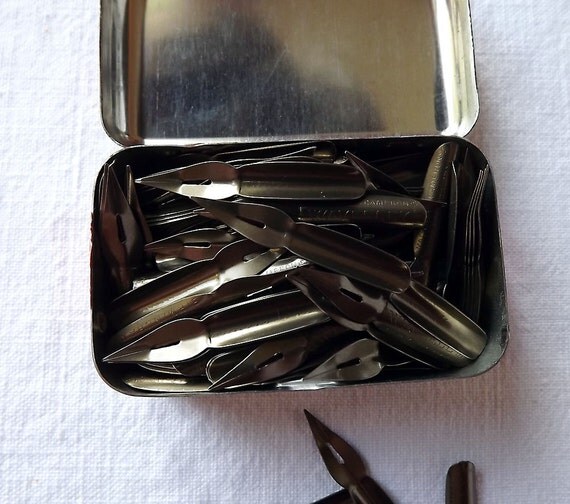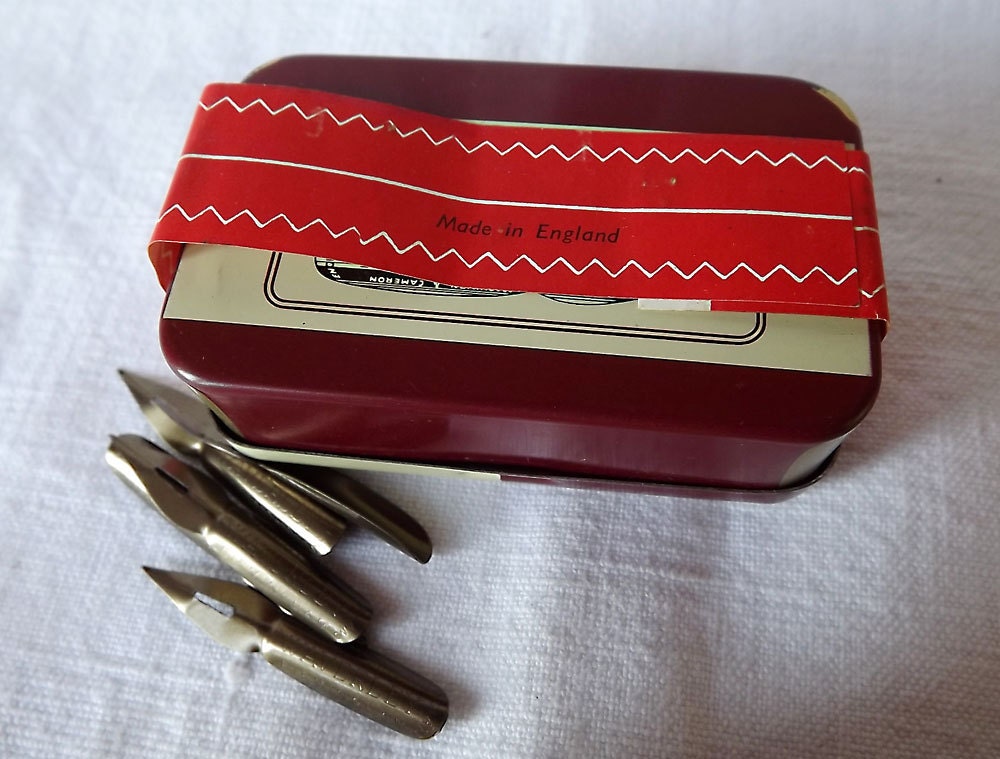 Its the amazing Waverley nibs that lent its name to Sir Walter Scott novels.. This is a relatively smooth point, that can glide on most papers. and reasonably fine pointed. moderate flex.
Check it out...
to buy it now...
http://www.etsy.com/listing/84342264/vi ... h-original
same seller auction on ebay..
http://www.ebay.com/itm/vintage-waverly ... 500wt_1156